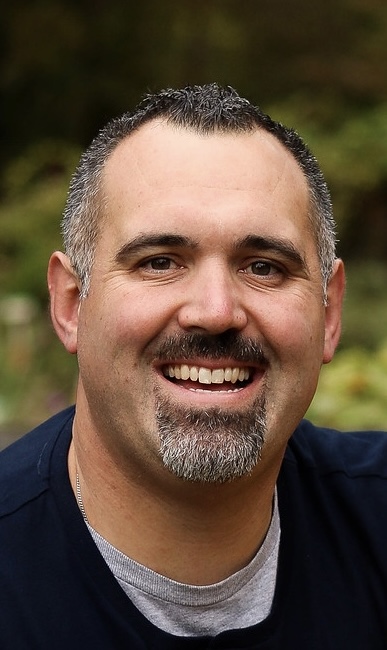 The Village of Sebring is mourning the loss of Councilman Joseph M. Amabeli. Councilman Amabeli was a lifelong community member, who previously served on the Sebring Police Department. He was elected to Council in 2021 and was the Chairman of the Safety Committee.
Sebring, as well as all other surrounding communities, will miss him dearly and send our deepest condolences to his family.
Village Hall will be open, but with limited staff on Friday, May 27th as we attend Councilman Amabeli's funeral services.